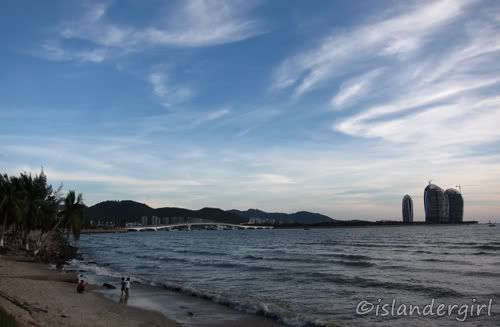 Day 4 saw the students presenting their research to the panel. OH NOES!!! Gaaah. For the record, I hate public speaking (which really makes me wonder what the heck I'm doing in tourism). I find that I'm a much better writer than I am a speaker. Was fortunate enough to have the errors in my presentation corrected by Dr. Siringan prior to the actual event. Phew! Nothing I could do about the poster though. Since my thesis isn't finished yet, I just presented the preliminary results. The interesting thing that came out of the data is that my actual results are contradictory to my expected results. While this makes a much more interesting story, this means that I have to do much more reading in order to find an explanation 😐 No photos of me presenting because it was dark up front and there were no nice shots to be had.
After all the presentations, we had dinner in the city proper (another Muslim-friendly restaurant) and finally got to take a (short) tour of the city proper.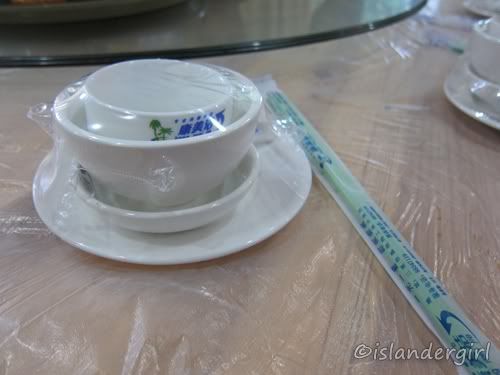 The city tour! The first photo in this entry is of Sanya Bay's beach. The beach gives off a very Manila Bay vibe (take that as you will). We also got a group photo on the beach.
The the photo-ops, our Chinese hosts brought us to the shopping areas and grocery stores where we could buy souvenirs. Ended up getting magnets for myself and other people at home. Laugh if you must, but our refrigerator at home and the whiteboard in my room serve as a testament to my and my family's travels. I get this feeling of accomplishment whenever I add a new magnet to the collection. When I get my own house, I'm going to put a huge world map decal on the living room wall and hang pictures from the places I've been to.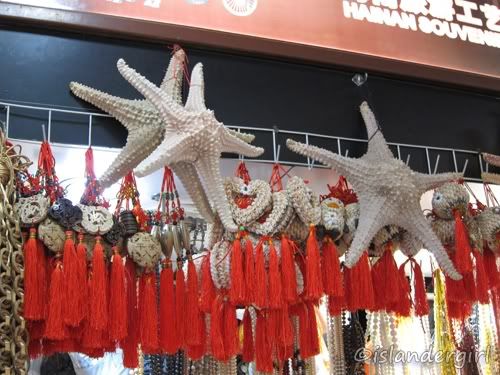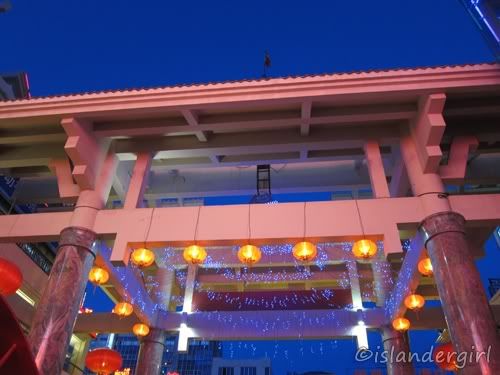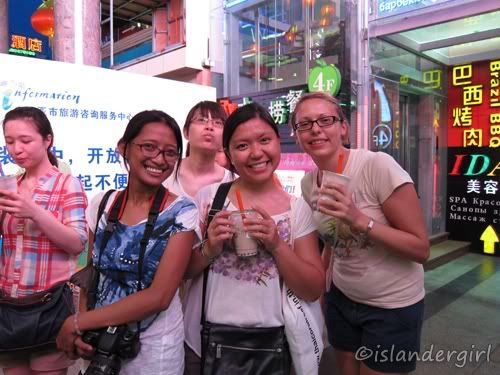 After the souvenir shopping, Dr. Hong was kind enough to treat everyone to a Kung Fu Panda McFlurry – RMB 10 for the first McFlurry but get the second one for only RMB 5! It had Oreo cookies and red bean paste. I didn't even realize it was red bean paste until Zoan told me (I thought it was strawberry or something. LOL). It tasted pretty good 🙂
We met up back at the bus at 9pm for the ride back to the station. Tried to take some photos of the lights around the city but no luck because of our driver's erratic driving.
Next day: the Sanya Hilton, a loooong layover in Hong Kong, and arriving in Manila!