First off, I'd like to thank all of the people who greeted me in person or via Facebook or text. It really means a lot that you took the time to do so. Second, another thank you to the people who graced me with even more of their time by coming to my little shindigs. I missed you guys.
Spent both the day of my birthday and the day before with good food and good friends. What more can you ask for?
Pre-birthday dinner in Marciano's in Greenbelt 3 with friends from work. Well technically, they don't work for the company anymore but you know what I mean 😛 Food was really good and arrived quickly but it took forever to get a table.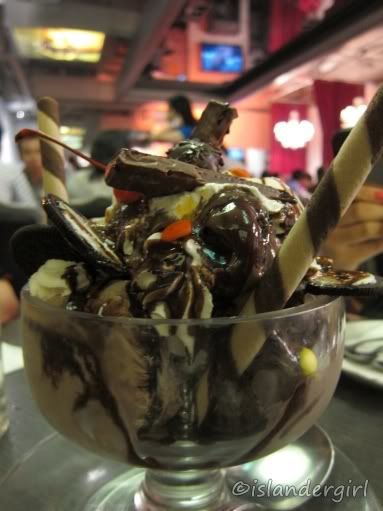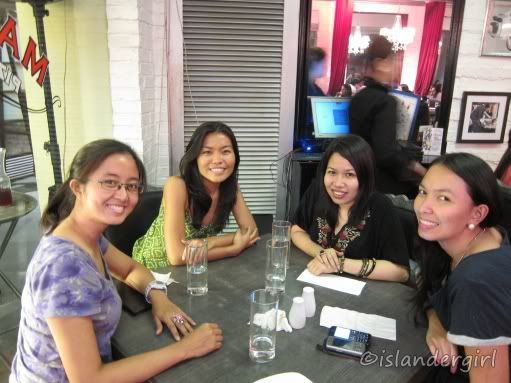 After saying our goodbyes (none of the other girls could/wanted to go *sniffs*), I proceeded to Mos Eisley Night in Route 196 for more friends and alcohol. I just pretended at the gig was for me 😛 So much fun and good music courtesy of Sterodeal, (Bloody) Chris Cantada, and Paranoid City.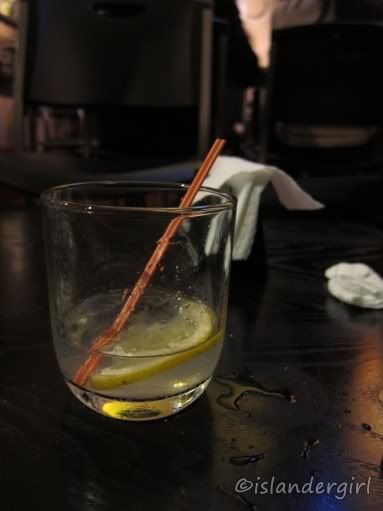 And finally, dinner on the day itself with even more friends! Nothing fancy this time around – just pizza, pasta, doughnuts, chicken, beer, and vodka in the house. But again, it's the company that counts 🙂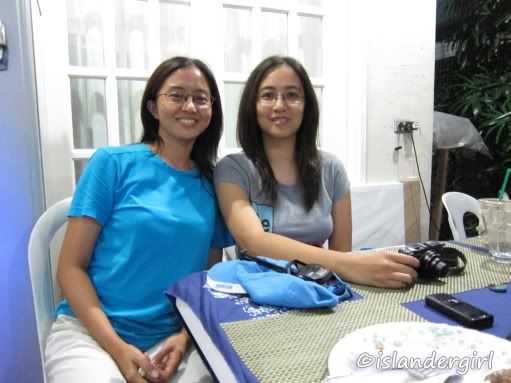 Gawd I had so much fun. I wish I had the flowery words to describe how I'm feeling right now but I'm just so happy that my brain refuses to work. Thank you again everyone! *smushes you guys*